Posted by eileen on July 23, 2010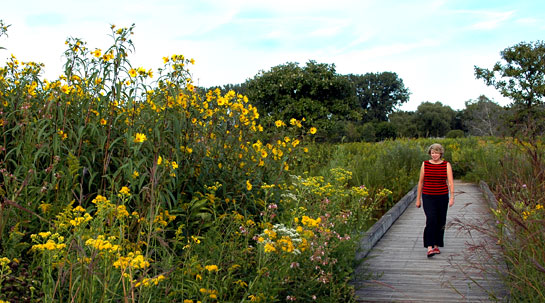 Before school starts again, take advantage of our Museum Adventure Pass program!  This program is sponsored by Macy's and allows free admission or discounts to 17 Chicago area attractions.  Popular attractions include Brookfield Zoo, Cantigny Park, Kohl Children's Museum, Chicago Botanic Garden, and Morton Arboretum.
For more information stop by or call the Children's Department at 630-868-7540.
See a full list of participating attractions
Read the Museum Adventure Pass Press Release
Leave a comment, and if you'd like your own picture to show up next to your comments, go get a gravatar!