Some New Favorites
posted by rachel
Here are some new non-fiction titles that I enjoyed reading.  The new non-fiction books are found in their own section just before going down the stairs to enter into the non-fiction collection in the Children's Department.  Hope you get a chance to check them out!
Down, Down, Down: A Journey to the Bottom of the Sea by Steve Jenkins.  Jenkins has written some great non-fiction books that are visually interesting and pack a lot of information.  In Down, Down, Down, he introduces the creatures that dwell at the different levels of water that covers 2/3 of the surface of the world.  As in his book Actual Size, Jenkins shows the size comparison of these creatures to help readers relate to the information.   He also employs a "ruler" on every page to illustrate the depths of the water where these animals are found.  In the back of the book, more details can be found about the animals described in the book.
 The Wild West: An Interactive History Adventure by Allison Lassieur allows the reader to choose the adventure they want to have while learning about the history of the West.  You can choose to follow the story of an outlaw, a lawman or a fortune seeker in Deadwood.  Lassieur includes other helpful resources including other books to read, internet sites, a glossary, and a bibliography.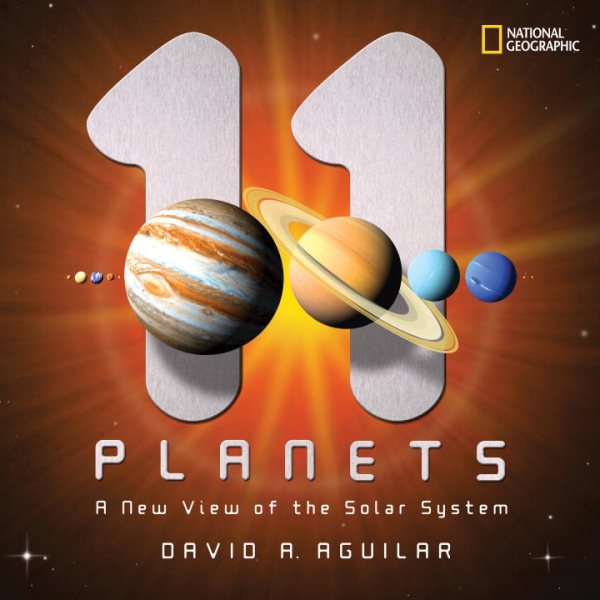 11 Planets: A New View of the Solar System by David A. Aguilar is a great look into the make-up of our solar system.  Bright images and useful information make this book a great resource to find out more on our solar system.   Also included is a glossary and "The Solar System in a Grocery Bag," a way to grasp the enormous size of outer space.   Aguilar has also written Planets, Stars, and Galaxies: A Visual Encyclopedia of Our Universe.
Tags: non-fiction