A Dickens of a Good Day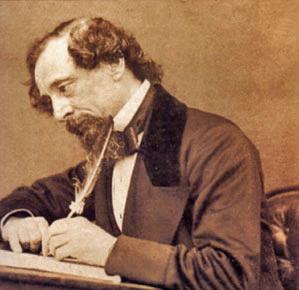 February 7 marks the 200th birthday of Charles Dickens.  Dickens had an enormous impact on English literature and language.  One of my more pleasant memories from my high school years is when we read Great Expectations as a class.  Our teacher was an Anglophile and made the story interesting.  Do you have a favorite Dickens novel?
The website Visual Thesaurus has a good article on how Dickens helped shape our lexicon.
Beth, Reader's Services